Contact
510 A Avenue
Rome, Georgia 30165
E-mail: [email protected]
Telephone: (706) 234-0081
Bowling evenings
Free delivery!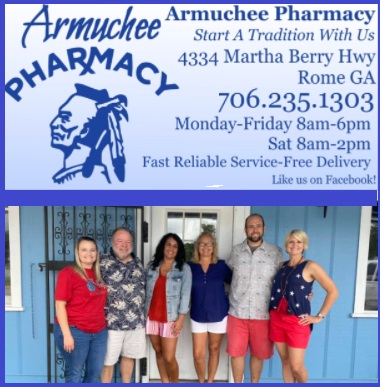 State farm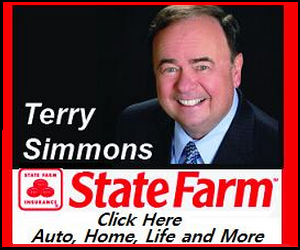 Ana's Rotolo's Deli & Catering
E-Code Giveaway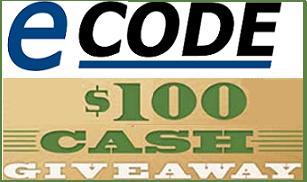 Redmond Emergency Care
Northwestern Georgia Technical College
Person of the Month – Jim Aaron
CVN TV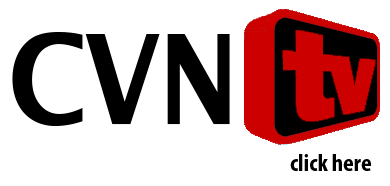 Archive
Categories
Gondola Pizza – Buy 1 Get 1 Free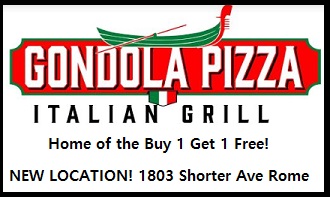 Braves of Rome – Mini plans available
Register! Earn $ 100 every day!